VideoLab - powerful and innovative solution that develops clinical communication skills in healthcare providers and improves the learning curve
Following a successful pilot in 2019, Radboud University Medical Center, the teaching hospital affiliated with the Radboud University Nijmegen, has chosen Codific's Videolab within their Health Academy programme. RadboudUMC Health Academy is the education and training institute for everyone who works in healthcare.
Videolab is a platform for developing soft skills and empathy in heathcare providers during and after their medical education and specialisation education.
"We aim to be pioneers in shaping the health care of the future. We do this in a person-centered and innovative way. Clinical communication skills training is an important part of the curriculum in medical school. To give interns and residents in practice the opportunity to receive feedback on their clinical communication skills, we have purchased Videolab." – commented C. Lommen who is a Policy Advisor of the Educational Program at RadboudUMC Academy.
E. Rasenberg, Communication Coordinator of the Educational Program, added that "The system is GDPR compliant from recording to asking and receiving feedback and is very easy to use. This makes the system very suitable for use with large groups of interns and residents".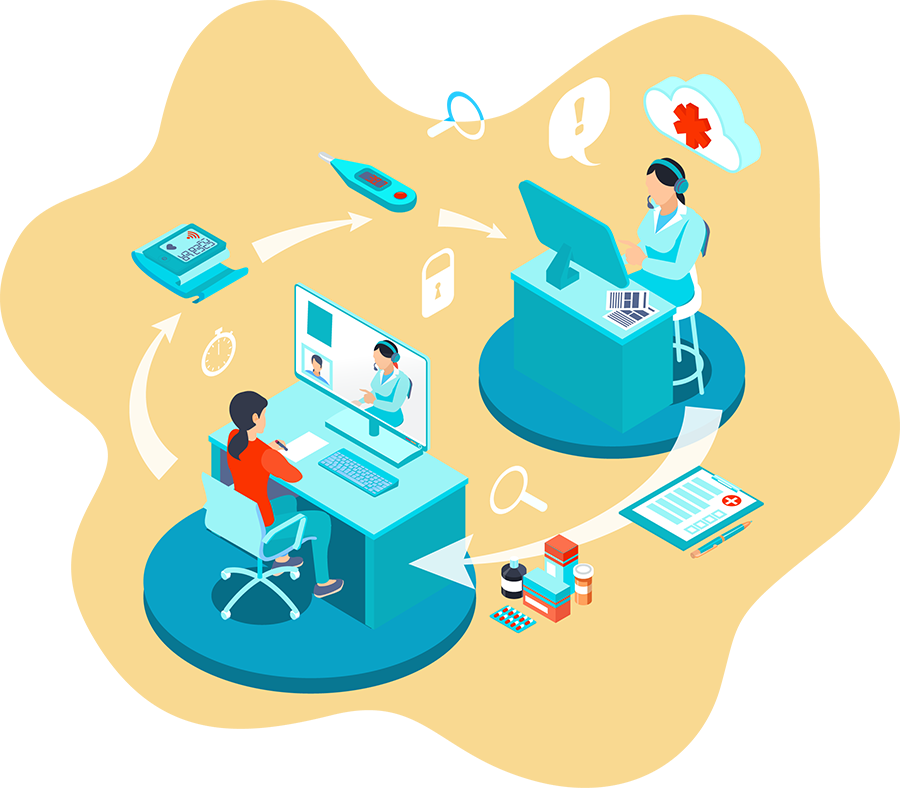 Videolab has a proven added value as an effective tool for training, among other things, empathy and communication skills for students and trainees. Our product is a highly end-to-end secured tool designed and developed with privacy and security by design. On top of that Codific's talented team is ready to assist our customers with additional customisations, integrations, and above all a premium customer support. Videolab provides the following benefits to RadboudUMC Health Academy:
Simple and secure multimedia recordings.
Selective multimedia sharing with peers and supervisors.
Time-specific fragment feedback.
Systematic feedback based on dynamic evaluation forms.
Integrations with a Dutch Identity Provider (SURFConext)
Integration with an e-portfolio platform.
Military-grade security with end-to-end transport and storage security.
Digital Rights Management for the multimedia content enforced by Codific's Secure Vault.
About Radboud University Medical Center
RadboudUMC Academy specializes in patient care, scientific research, teaching and training in Nijmegen. Its mission is to have a significant impact on health care. They aim to be pioneers in shaping the health care of the future and do this in a person-centered and innovative way. Radboudumc combines patient care, research, and scientific training.It is one of the largest and leading hospitals of The Netherlands, providing supraregional tertiary care for residents of a large part of the eastern section of The Netherlands. And it is rated in Europ's top 30 research institutes.
There are about 18,000 universities worldwide, with Radboud University ranking among the best of them. According to ARWU (Academic Ranking World Universities Ranking), Radboud University was positioned 104 Worldwide in 2019.
2224
Medicine (bachelor and master) students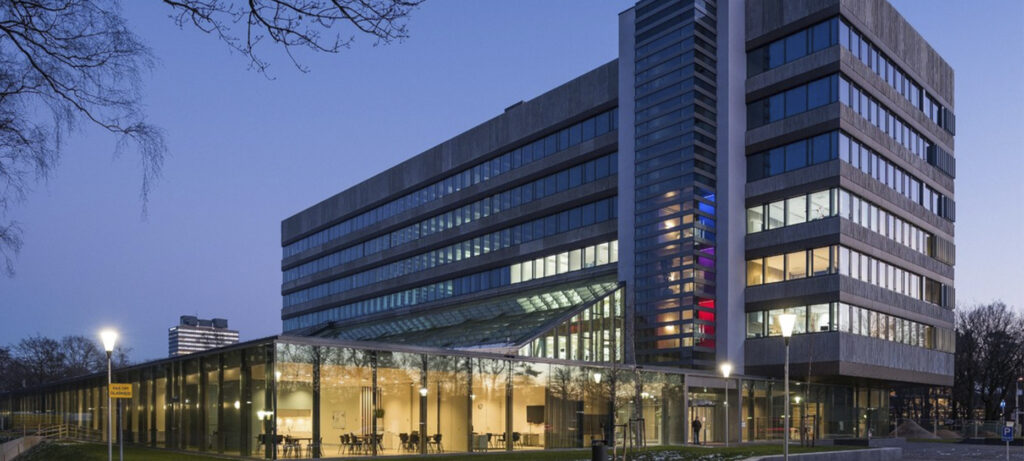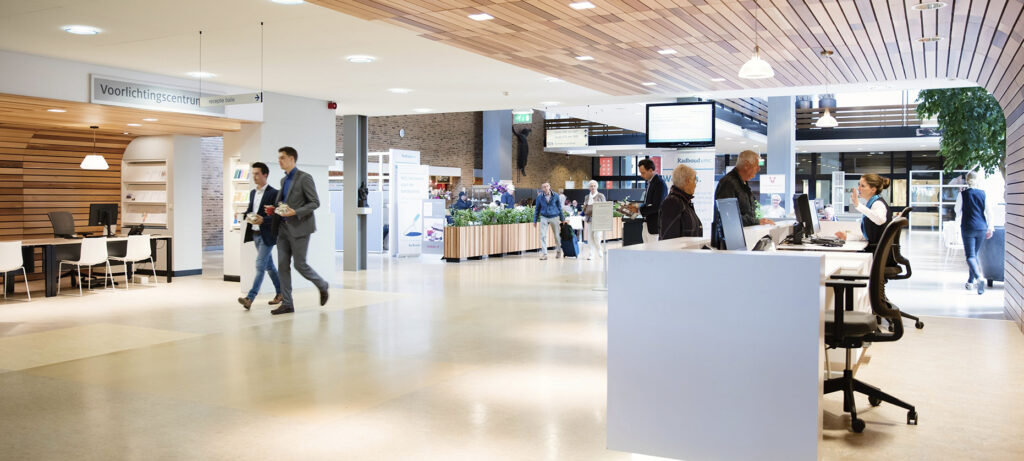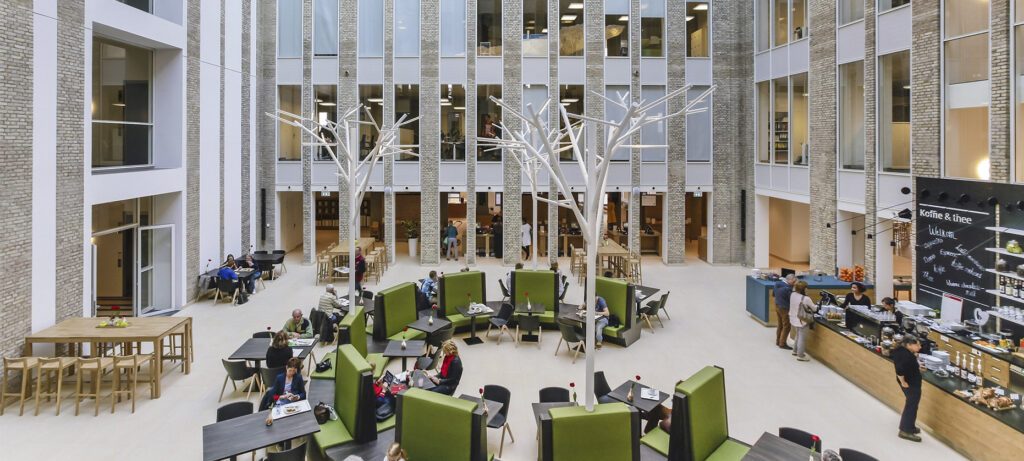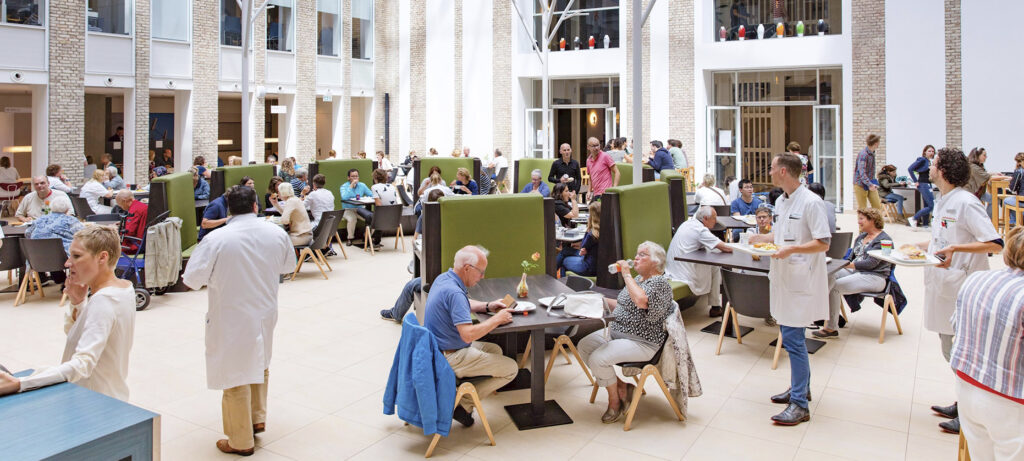 About Codific
Codific was founded by cybersecurity and privacy researchers from IMEC-Distrinet research lab at KULeuven, Belgium. We have built Videolab by leveraging our insider expertise of LINDDUN, the most in-depth privacy by design methodology. LINDDUN is currently part of the NIST Privacy Framework as well as the ISO 27550 standard on privacy engineering. While GDPR compliance is a journey, not a destination, we are leading by a substantial head-start.