Recording patient consultations is a practice that is already used to enhance medical education. Nevertheless, it is important to record these consultations through a medium that guarantees the privacy and security of these recordings. That is why, as part of our flagship product, Videolab, we have included for free the Videolab Recorder app. Now, let us show you why this is the best way of recording your patient consultations.
How does the app record?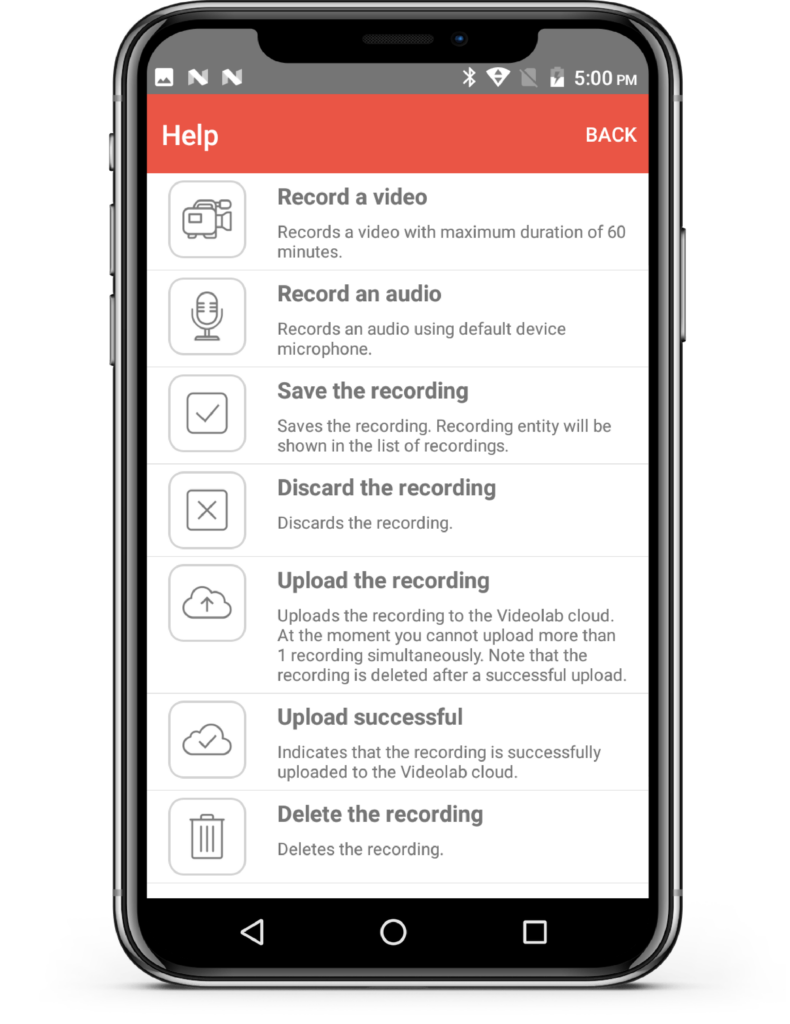 You can start and stop the recording using the app and an interesting feature is that the app allows you to append recordings to each other. This means that you can record several videos, one after the other, and append all of these into the one long video. Thus, if you are recording a consultation in several takes (e.g. introduction, diagnosis and conclusion) you can record this separately and join them in the same video.
Just like any other recording app, the Videolab Recorder app will connect to your phone or computer's camera (or a recording device connected to it) and use this to record.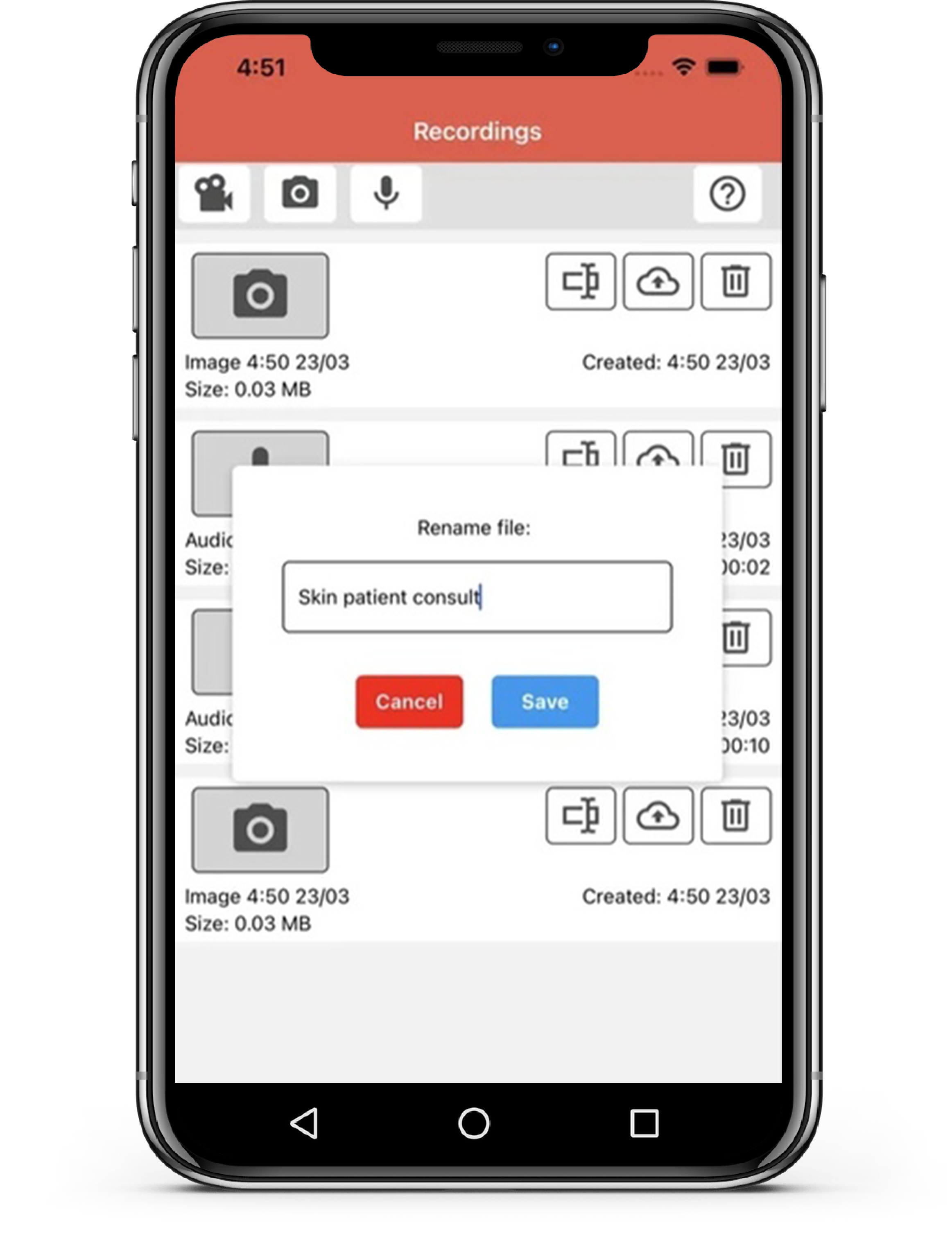 Why is it a safer way to record patient consultations?
So far, we have not explained why this app provides a safer and more privacy compliant way of recording patient consultations. There are two main reasons why this is:
Encryption: The video stream is immediately encrypted from the source using the industry-standard AES-256 encryption. Thus, no unencrypted file is ever stored anywhere. As the recording is encrypted, it can no longer be viewed anywhere in your device or in the app. Thus, the only way to view the recording is to upload it to the Videolab platform where it will be decrypted, as the decryption key is in the server. Do not worry though, the privacy and security of the recording will still be maintained to the highest standard.
Deleted from device after uploading: As soon as you upload the recording to the Videolab platform, the encrypted recording in the device is deleted automatically. Thus, even if someone gets unauthorized access to the device and has the decryption key (which is already very unlikely) they will not be able to find the encrypted recording in the device.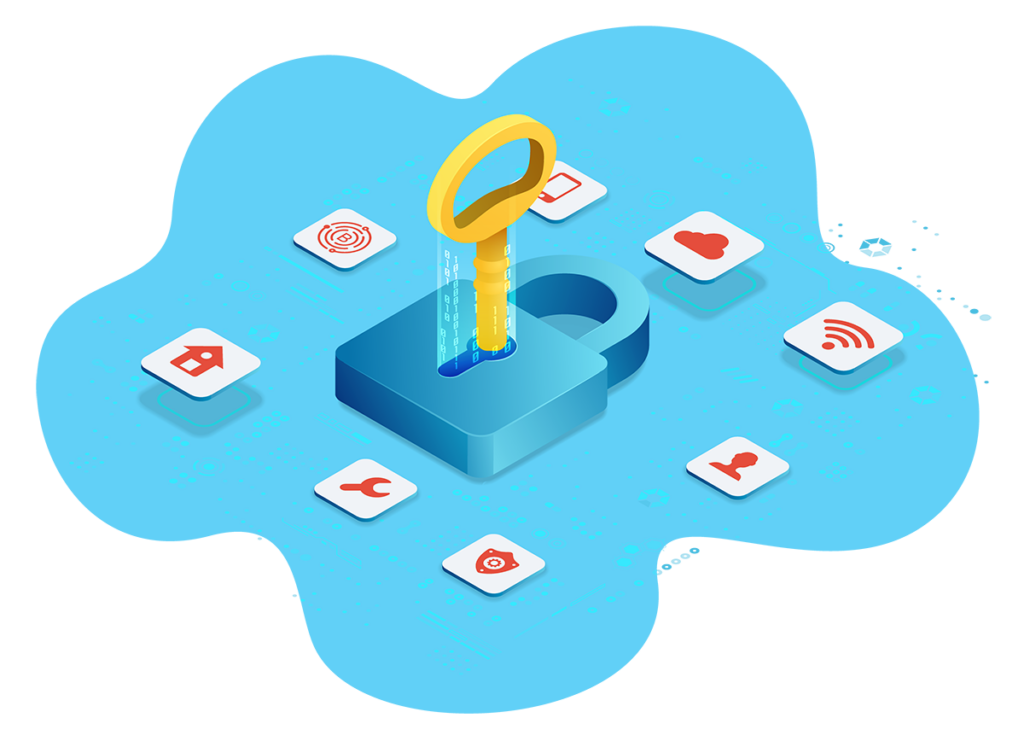 By employing the two methods mentioned above, the Videolab Recorder app ensures privacy and security when recording patient consultations.
Are you interested in the app?
You can download it from your preferred app store below!
Videolab Recorder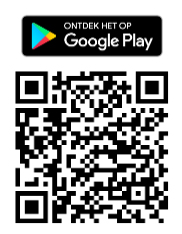 We support tablets and smartphones using Android version 8 or higher.
Videolab Recorder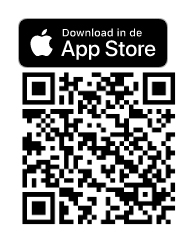 We support IOS version 9.0 or higher.
Videolab Recorder

We support Windows version 10 or higher.