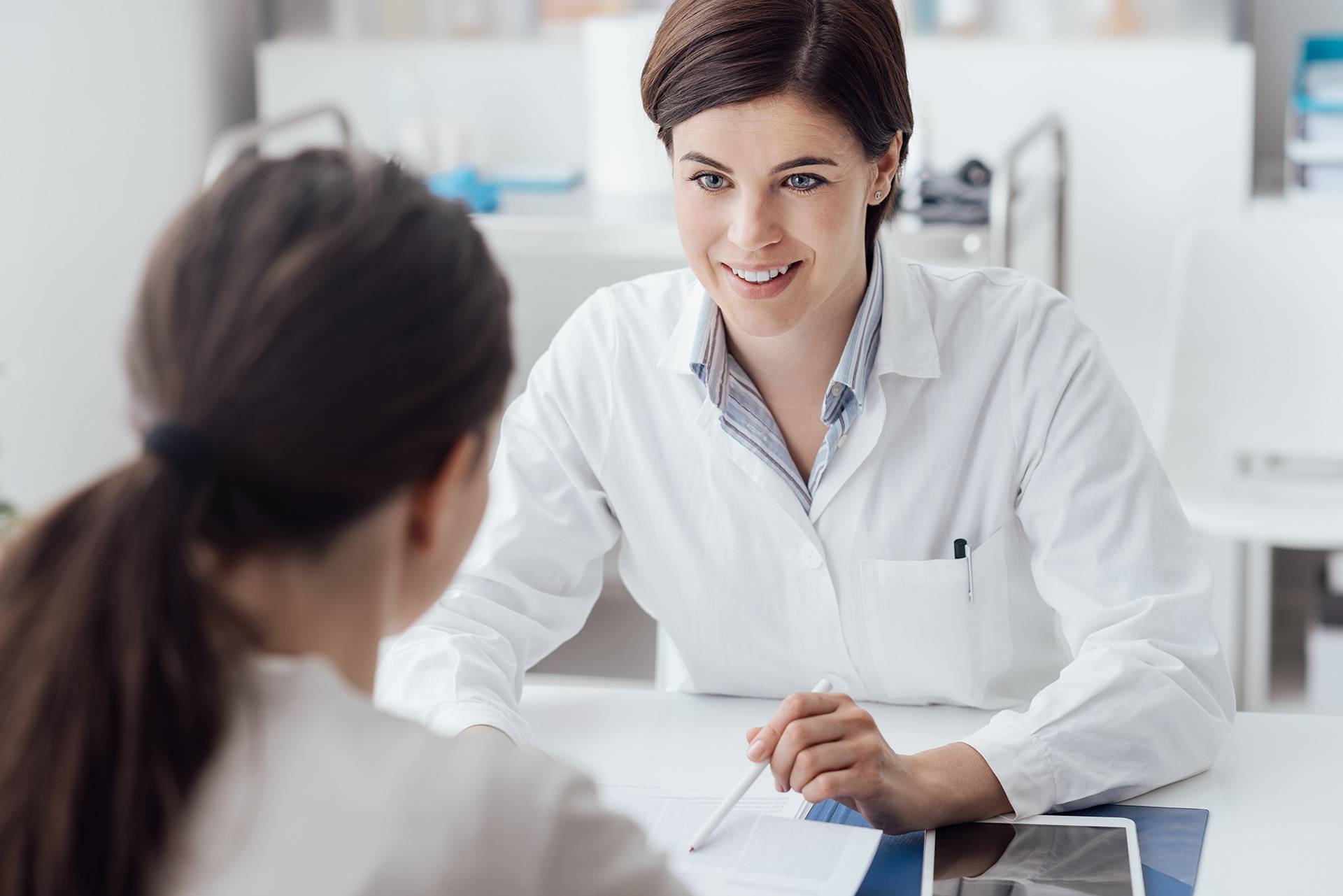 Slide 1
Developing care in healthcare education
Delivering the most innovative patient centred education has never been easier or more secure!
VideoLab allows you to
  in a GDPR-safe way record multimedia of a clinical consultation and upload the recording to a highly secure cloud-based platform, to
  share the recordings with supervisors or peers and
  give and receive feedback from anywhere in an easy-to-use system.
Join this prestigious group of universities that are at the forefront of innovation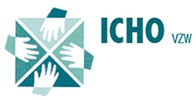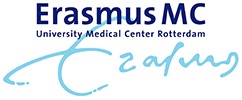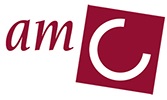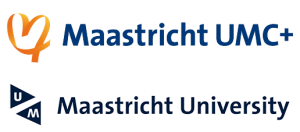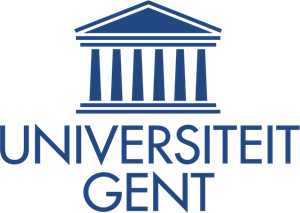 Are you risking the integrity of your patients?
Are you recording patient consultations and storing them on an encrypted USB stick or, even worse, sharing them over emails, youtube or other unsecure mediums?
That is not secure!
That has to change!
VideoLab is your change!
Codific Secure Vault ensures maximum level of protection for your data.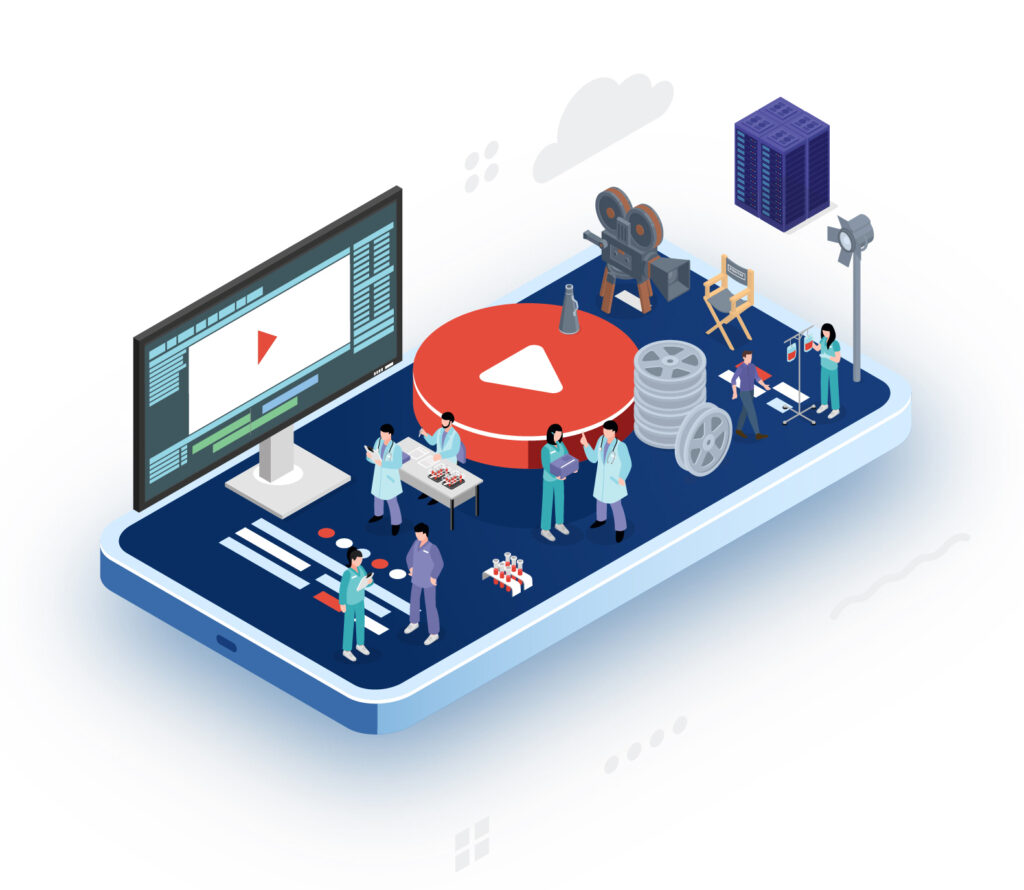 Are you using methods that are inefficient and complex?
Storing consultations on a USB stick or campus only-access servers means that feedback is slow to give/receive. The evaluator and the student need to be physically present which leads to schedules with a low density of useful activities. Evaluations are abstract and hard to comprehend without access to the recording. These systems require combinations of techniques to communicate the feedback properly.
VideoLab is efficient.
VideoLab is easy.
VideoLab is secure.
Are you doing everything you can for the best patient centred education possible?
90% of the trainees notice improvement of their own skills through observation and evaluation of peers
Video evaluation with VideoLab has a proven added value for patient centred care.
1. Consultations can easily be recorded with:
Codific's safe recording app for any device. The video never stays on the device but gets transferred to the platform instantaneously.
A fixed camera setup provided by you with the addition of our CloudControl.
An existing recording recorded in any other way.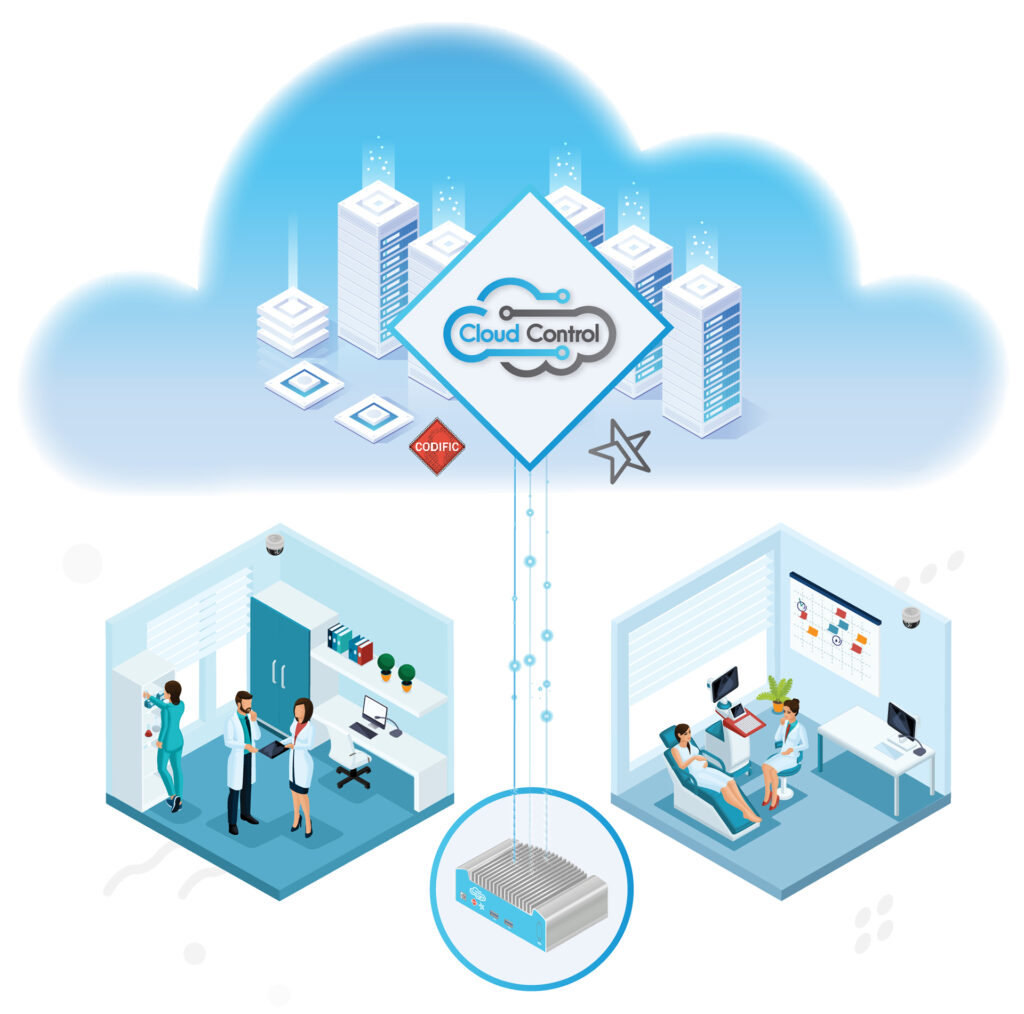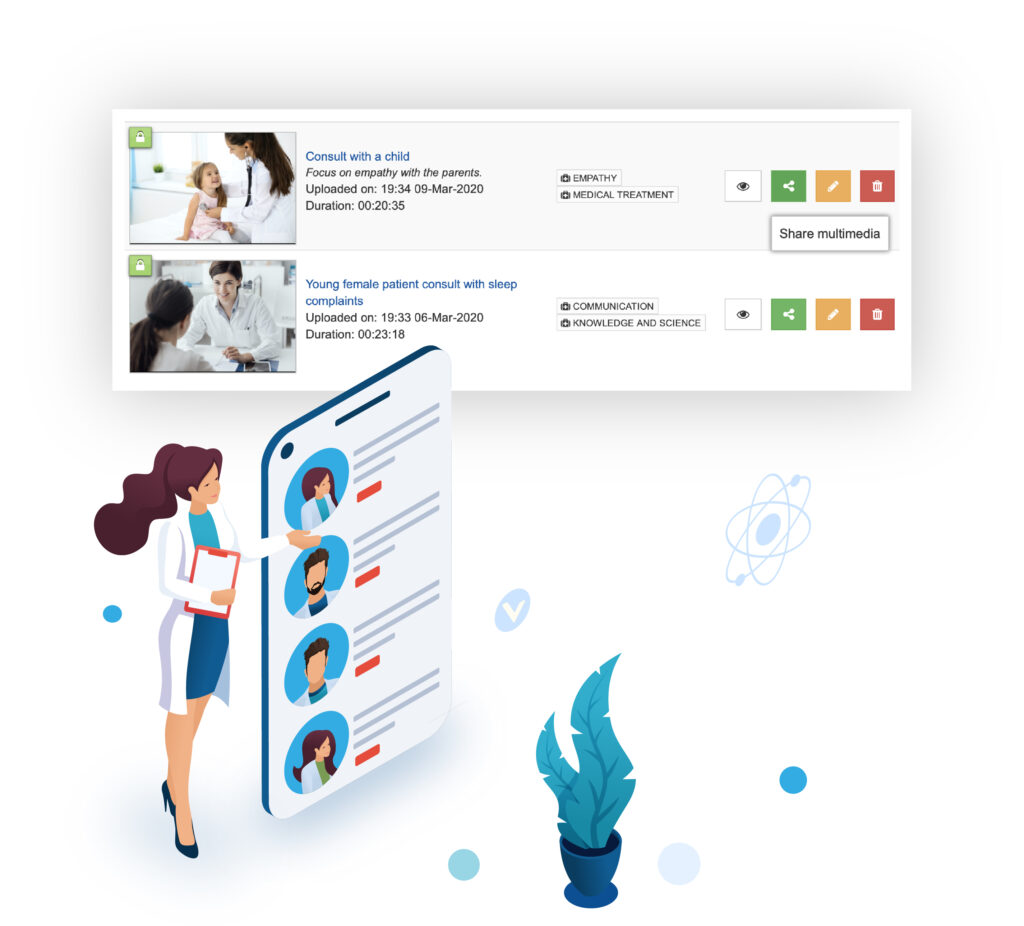 2. Recordings can be edited and shared with:
Peers
Supervisors
Evaluators
The administrator of the system decides who the owner of the recording is allowed to share recordings with. The recording never leaves the system.
3.  Feedback and evaluations can be added
  to specific time fragments or
  to the whole recording.
Comments and questions can be exchanged between students and supervisors. Structured evaluations according to your evaluation methods can be added to facilitate clinical exams/evaluations.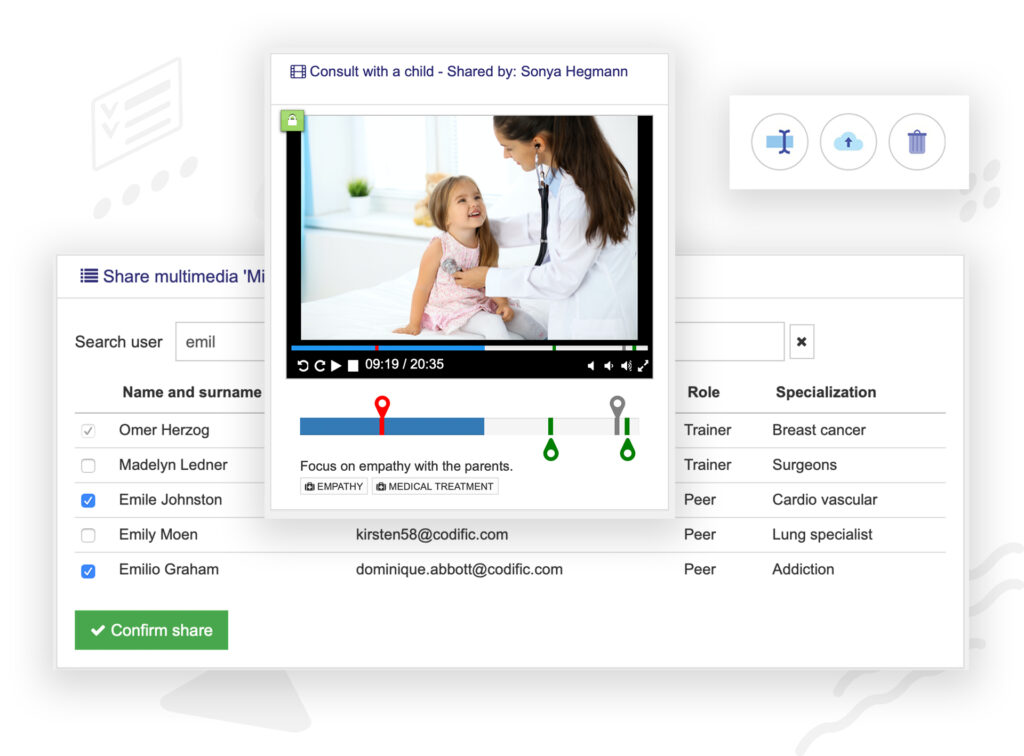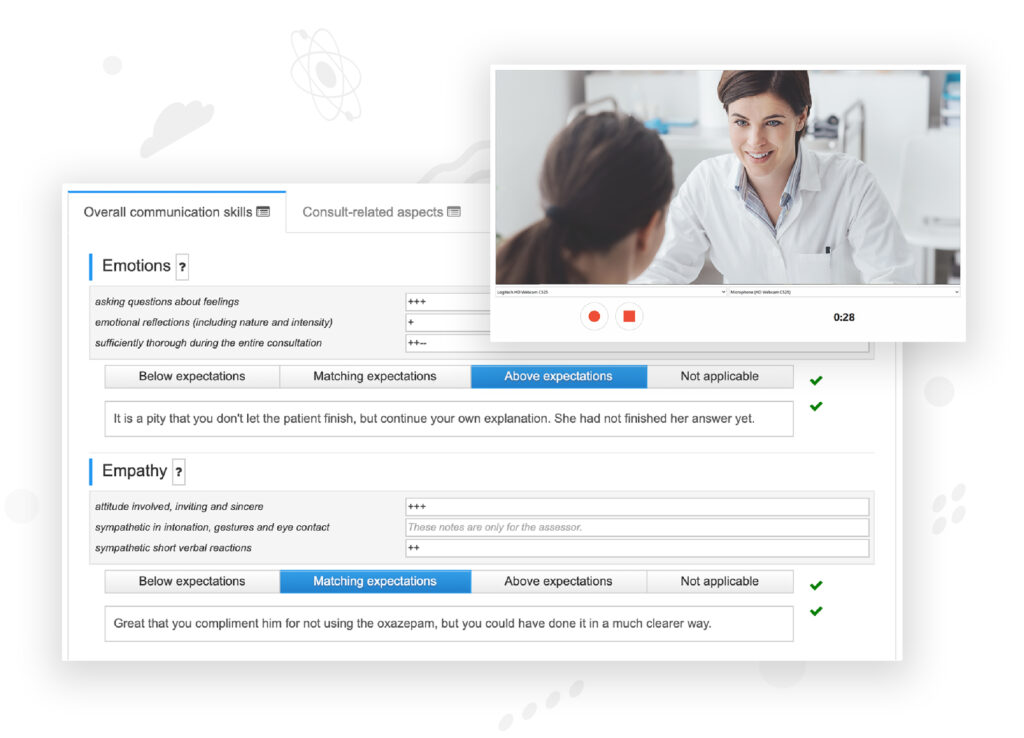 Can be exported to your Learning Management System (LMS) allowing for you to track progress while recordings and sensitive data never leaves the system.